Featured on ABC News
What can a team leader do to ensure their remote teams are successful? I answer this question and more in an interview with ABC's The Morning Blend.
Forbes Contributing Writer
As a Forbes Contributing Writer, Robert Patin shares his insights for creative agencies that want to boost profits, empower their teams, and create both financial and personal freedom.
The Agency Blueprint
The international bestselling book The Agency Blueprint provides creative agency owners with a step-by-step guide to building the agency of their dreams. Grab your free copy today.
How We Make a Difference
At Patin & Associates, we partner with creative agency owners, becoming an integrated agency resource that works alongside you and your team. Our mission is to help your agency achieve its goals of creating higher profits, confidently setting a data-driven direction, and creating time freedom.
In my 12 months working with Robert he turned a marginally profitable service based marketing agency into a very profitable company, giving this agency room to invest in itself and give its clients a better work product.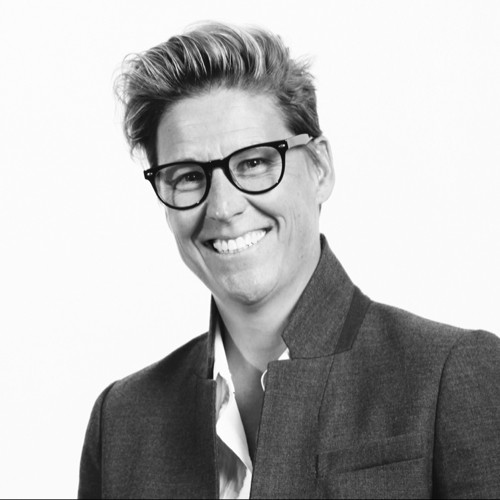 Jennifer Houston
Chief Executive Officer | The Bench
Patin & Associates has allowed us to rapidly expand across multiple verticals... it a great comfort knowing that we have Robert supporting us in our corner while we fight to rise to the top of our industry.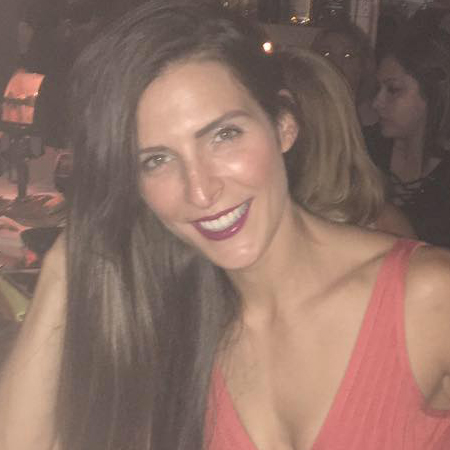 Emma W
Chief Executive Officer | Foxi Crumpet