Grab one of these quick and easy to implement resources to make an immediate impact

in

your agency

:
Learn how a simple-to-implement pricing change can dramatically increase.

Become a celebrity agency owner by becoming a contributor to major business sites

Create a capabilities deck that converts by using proven tactics and direct response marketing principles

Get a free copy of my bestselling book, The Practical Agency, which was written specifically to show creative agency owners how to scale.

Join our free community, The Creative Agency Clique, where we have weekly trainings on the hottest topics in marketing, operations, and management.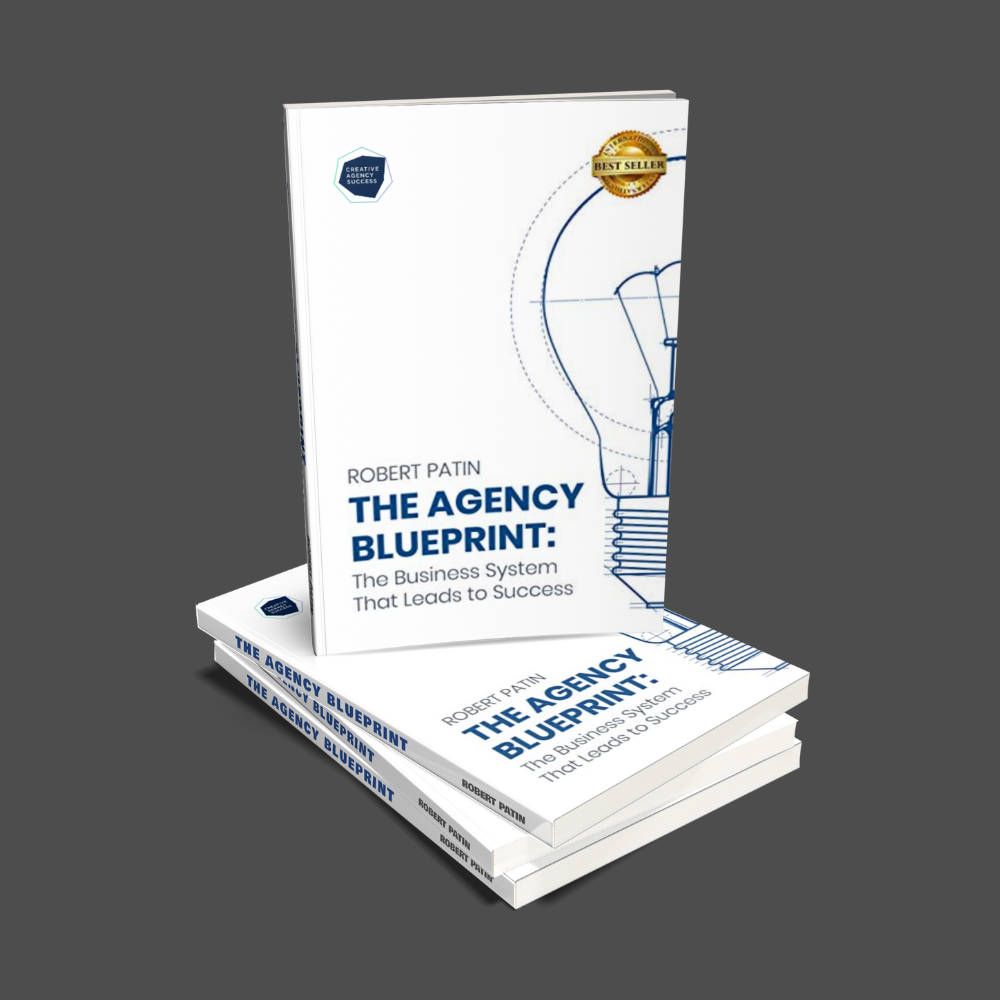 Every business starts out with an idea; the business owner endeavoring to make a dream a reality. Between starting the business and the realization of success, almost everything changes.In the Agency Blueprint, Creative Agency financial expert Robert Patin draws on his experience to outline and demystify how businesses lose their way from the original vision. Through methodical processes, Patin outlines his tried-and-tested approaches to bringing businesses back in line with what entrepreneurs want their company to be.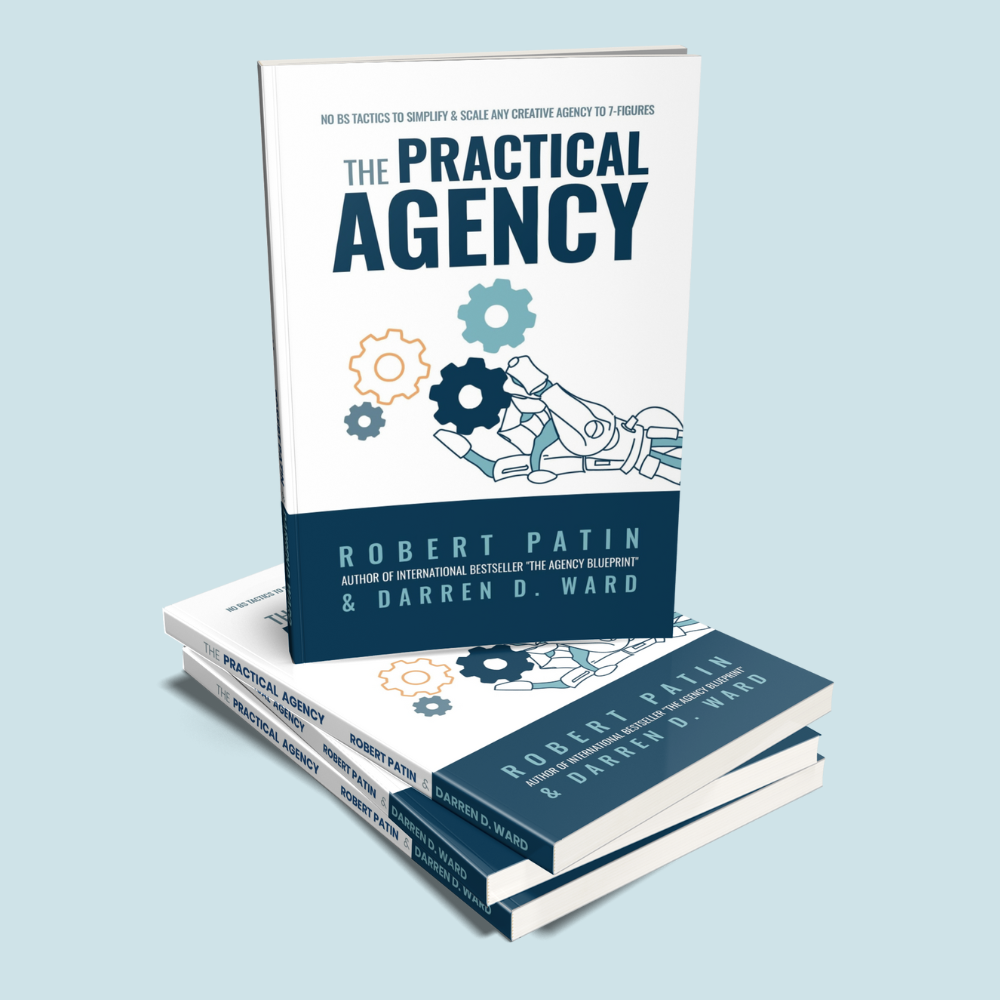 You can't do the same thing you did to get where you are now, to get to the next level. You have to step outside of your creative side, and build PRACTICAL AGENCY systems to simplify and scale your business.
This book was written as a guidebook to help creative agency owners to build a system that attracts the right type of prospects, pre-sells you as an expert that can solve their problem, design a custom workflow to turn warmed up leads into clients without a long sales process, and ensure consistent delivery of quality service every time while being scalable and needing less involvement from you.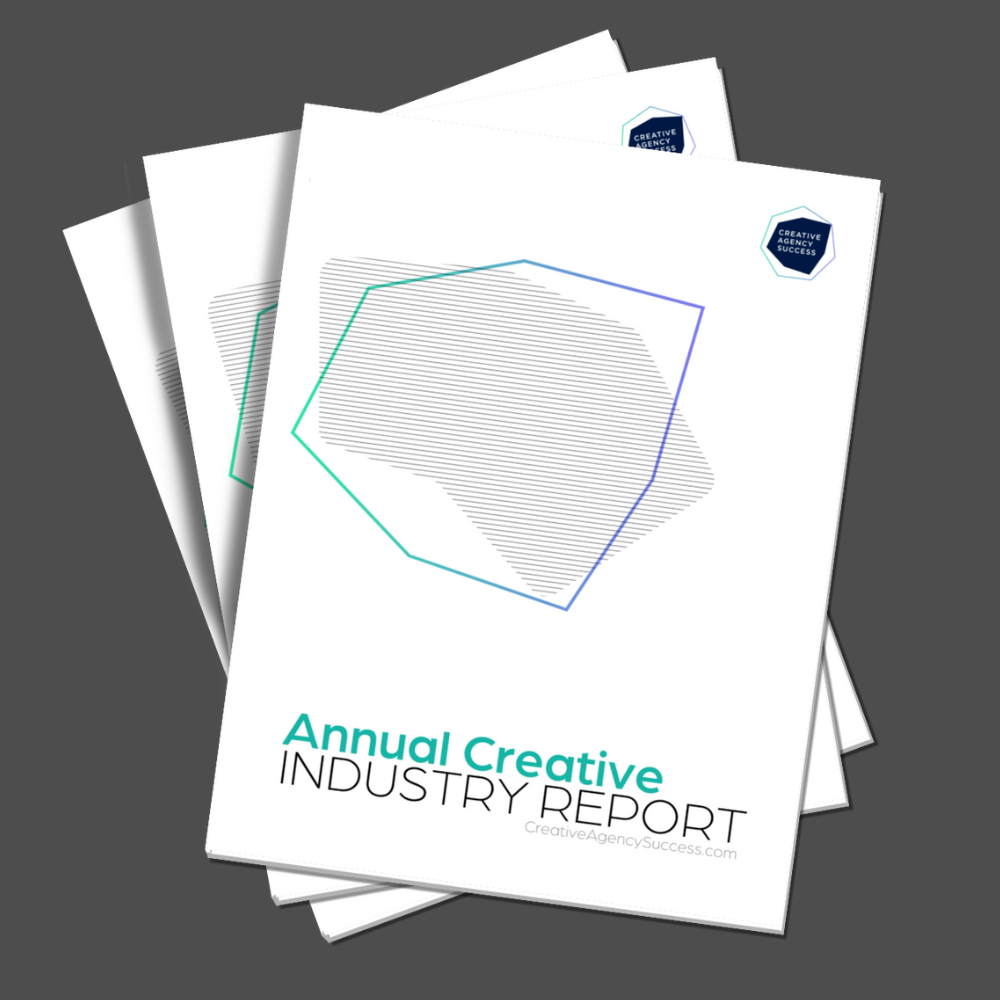 As business owners, we would all like to know how our business compares to competitors and how the industry is performing. Creative Agencies are no exception. Every year we collect data from over 100 Creative Agencies to produce a report analyzing the industry and providing an interactive reporting, allowing agency owners to understand trends and take action on them.