Read about the challenges and the solutions our clients implemented to overcome their obstacles. We worked with these clients to guide them and advise them on their journey to success. Your Agency may be facing similar challenges and we may be able to help.
$
Revenue Added In Just 90 Days
%
Revenue Increase in 9 Months
$
Profit Per Partner Per Year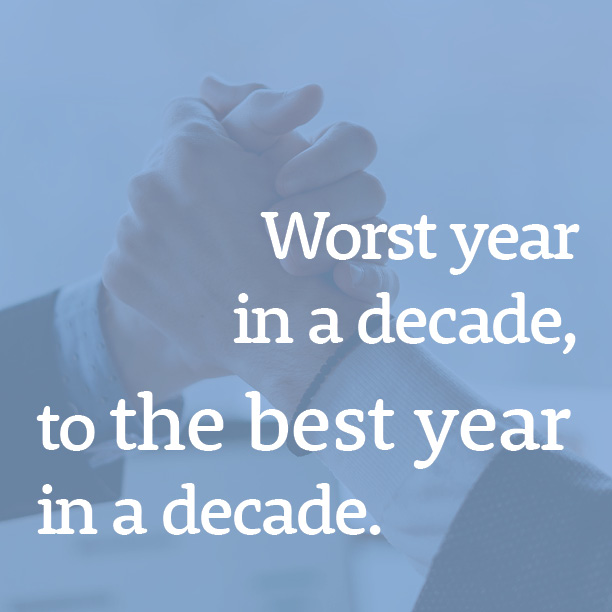 Transformation
One of the East Coast's most successful agencies was on the brink of closing. Their debt totaled an entire year's revenue, and they had to pay 50% of that debt within 90 days! Click here to discover how we helped the agency reverse its negative cash flow and remain open for business. Plus, you'll find out how they generated a remarkable 217% growth in net profit within 6 months!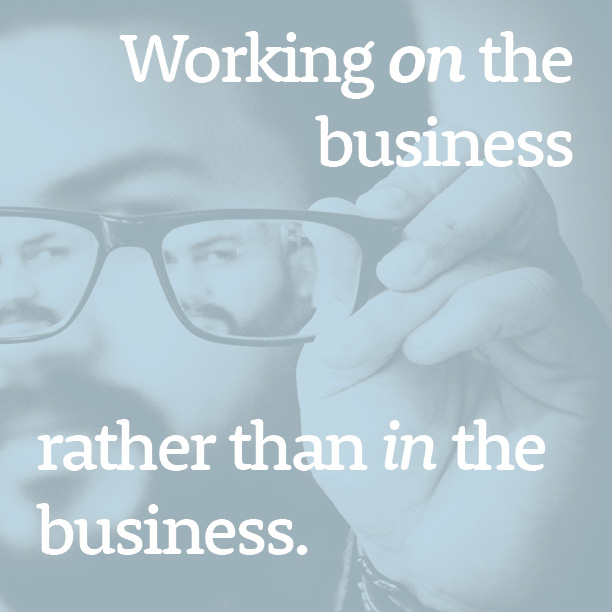 Time Freedom
Two brothers inherited the family business that wasn't working very well. Though they walked into an established business, the brothers had to work up to 100 hours a week to fix the agency's existing processes to improve profitability. Read this success story to discover how we helped the agency improve its SOPs, increase its profits by a whopping 807%, and, most importantly, how we helped the two brothers get their lives back.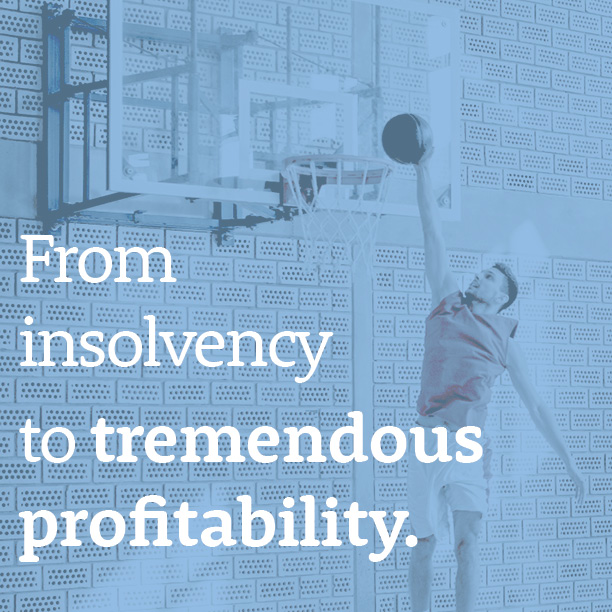 True Freedom
A top-notch agency that had worked with major brands, including Red Bull and Nestle, found itself in the red by hundreds of thousands of dollars. What happened, and how did this agency climb from rock bottom back to the top of their game? Click here to discover the practical solutions we implemented to accentuate its talents, streamline its systems, and enable each partner to receive over $1.5 million in compensation without lifting a finger.