ABC News Interview
Interview on The Morning Blend, discussing how to manage teams remotely.
Forbes Contributing Writer
Our founder Robert Patin is a contributing writer with Forbes advising agency owners on how to maximize profits and achieve financial retirement.
The Agency Blueprint
Download a your free copy of the International Best Selling Book The Agency Blueprint, providing agency owners with a step by step guide to the agency of their dreams.
How We Help
The Patin & Associates team becomes an integrated agency resource who works alongside you and your team ensuring your agency achieves its goals.
In my 12 months working with Robert he turned a marginally profitable service based marketing agency into a very profitable company, giving this agency room to invest in itself and give its clients a better work product.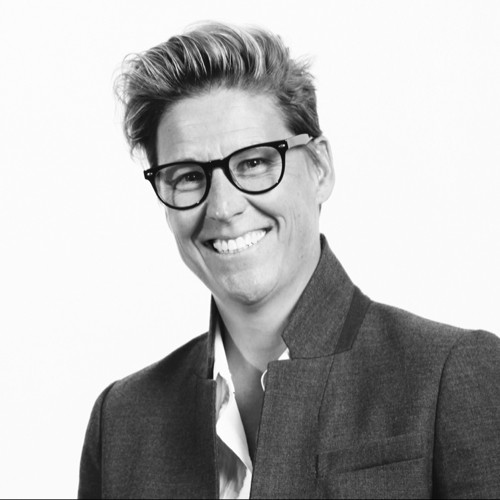 Jennifer Houston
Chief Executive Officer | The Bench
Patin & Associates has allowed us to rapidly expand across multiple verticals... it a great comfort knowing that we have Robert supporting us in our corner while we fight to rise to the top of our industry.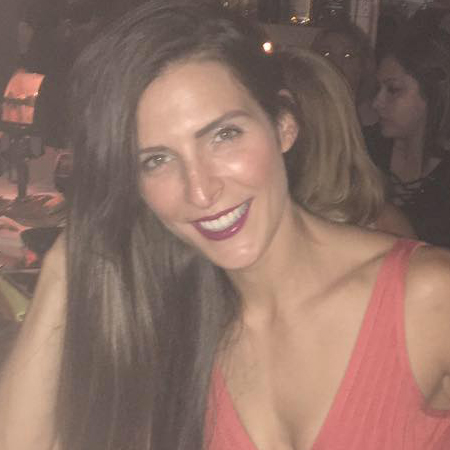 Emma W
Chief Executive Officer | Foxi Crumpet