36%
Gross Profit Increase
In my 12 months working with Robert he turned a marginally profitable service based marketing agency into a very profitable company, giving this agency room to invest in itself and give its clients a better work product.
- J. Houston
Patin & Associates have allowed us to rapidly expand across multiple verticals... it a great comfort knowing that we have Robert supporting us in our corner while we fight to rise to the top of our industry.
- Emma W
Working with Robert was our single best decision when it comes to "finance" Accounting, bill collecting, financial strategy and stability... if you are lucky enough to work with Patin and Associates it'll be a game changer.
- Valentin B
with their assistance we have streamlined operations, increased revenue and profitability, and enjoyed a very positive working relationship.
- Jack M
Robert's financial knowledge is a critical component for businesses success.
- Dave S
His charisma is only surpassed by his ability to deliver. I highly recommend working with him and his talented team
- Joyce C
If you are looking for results, Robert is your man.
- Jennifer H
Robert is a master of taking the unwieldy and muddled into order.
​
- Bennet M
I gotta say, I am extremely happy with the assistance and support that I receive from the Patin & Associates team
- Michael A
IMPACT
Doing Our Part
​
At Patin & Associates we believe that we should do our part to contribute to society and help the less fortunate. We each live our lives with the understanding that each of our actions in life have a result on the world. If we each do our small part, we can help make it a better place for all.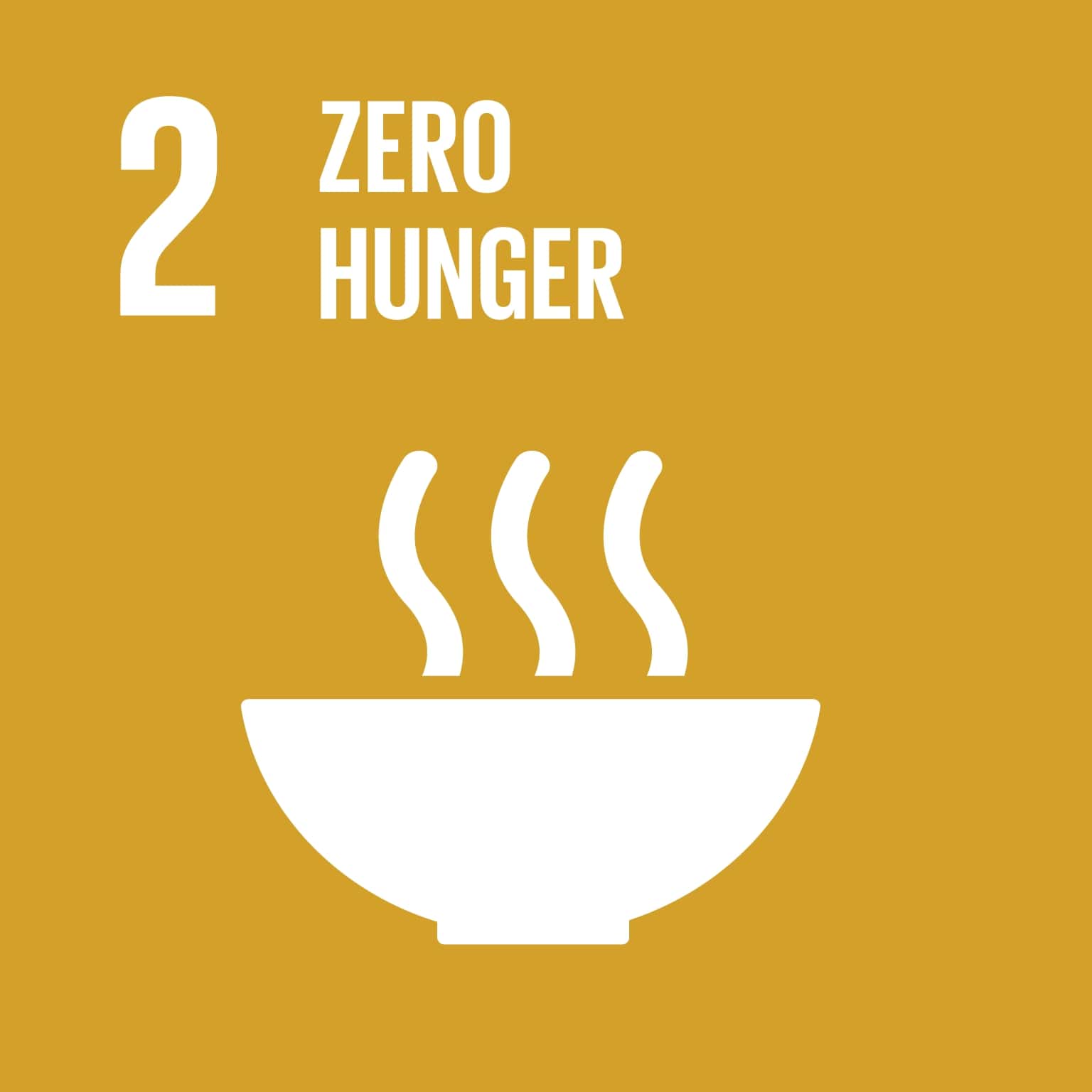 End hunger, achieve food security and improved nutrition and promote sustainable agriculture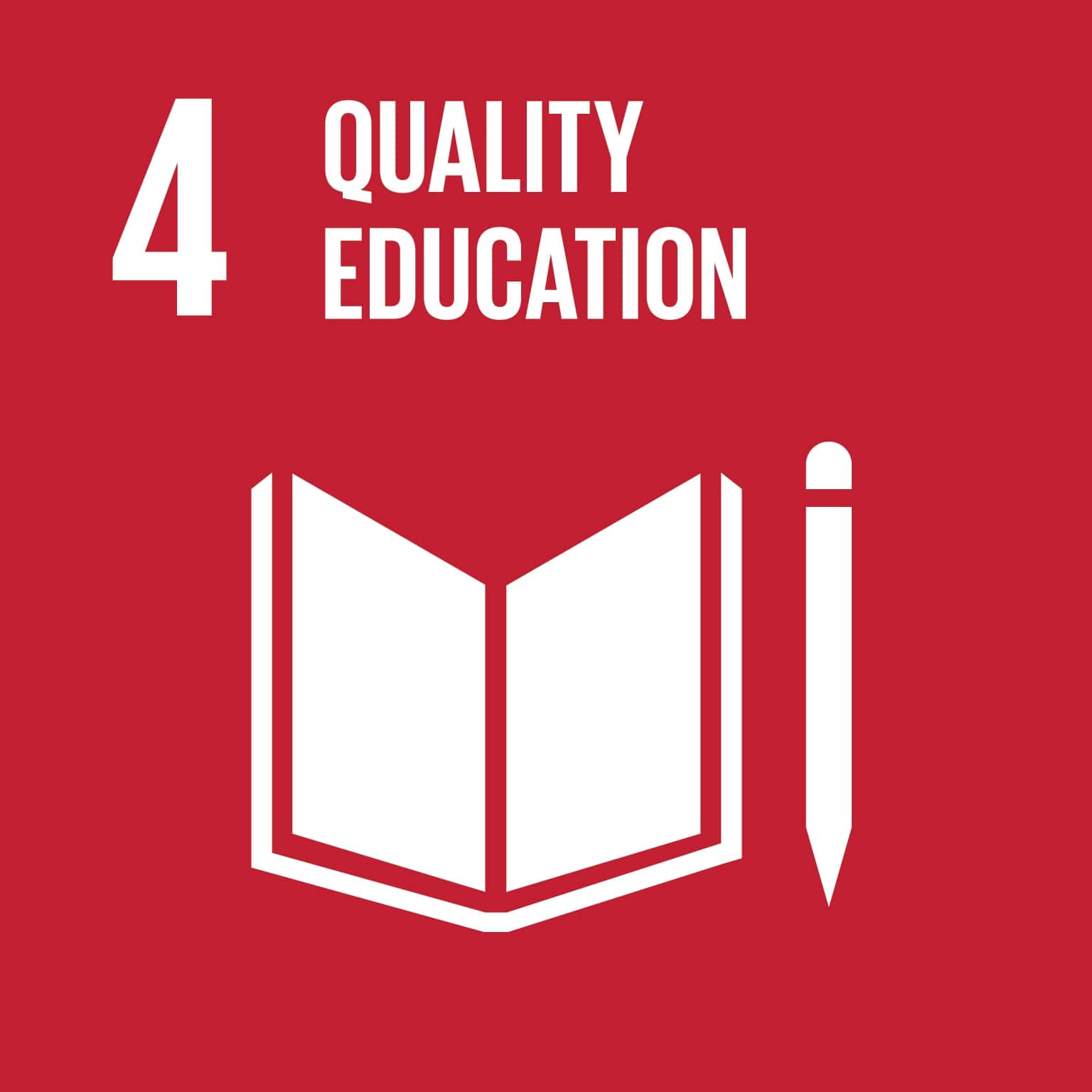 Ensure inclusive and equitable quality education and promote lifelong learning opportunities for all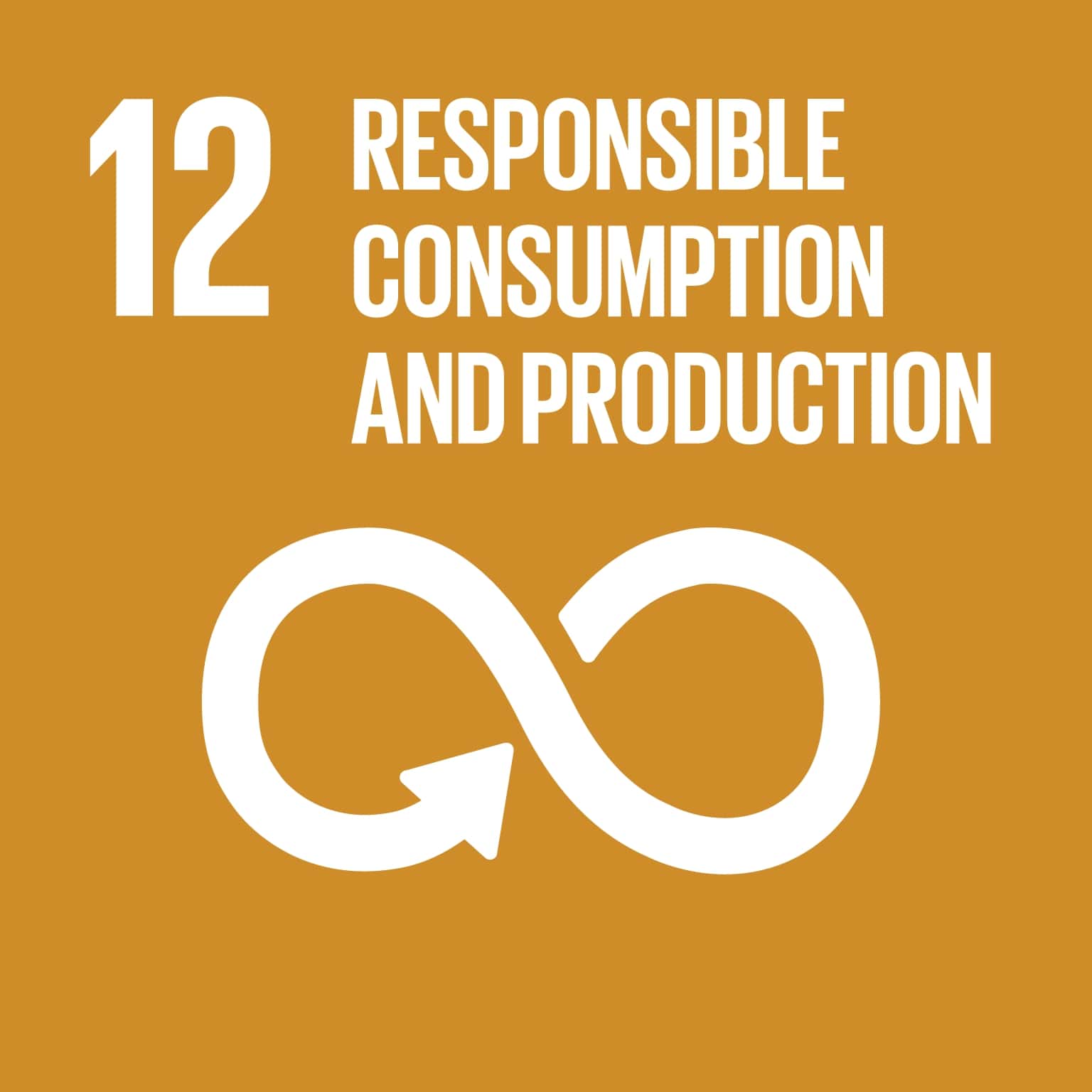 Ensure sustainable consumption and production patterns