Our Story
Designing Business Solutions for a Better life
Patin & Associates was founded out of passion for problem solving in businesses, creative solutions and a data driven approach to implementation.
Founding Partner Robert Patin has spent a lifetime in businesses, seeking out bold solutions and an earnest commitment to pursuing results. We cherish both the value of knowledge and what it can provide, and humility to the boundaries of what we can grasp as individuals; as a team we are smarter, better, and more capable.
Creative Agencies have always been at the heart of our business relationships, developed over time as a natural fit for both the temperament and ethos of our organization, as well as for our considerable breadth of experience working with them.
To our team, there is no such thing a bad idea, rather the lack of sharing ideas and developing them collectively. We believe that excellence in business is a continuous journey rather than a spot we inhabit; every day we commit to refining what we know, to approaching what we don't with openness and humility. Sharing this journey together is everything, our expertise and knowledge together, squared, into the wisdom and know-how of Patin & Associates.
Accountability is a core Patin & Associates value, as a way to embrace the missteps individuals make, and to grow collectively as a refined team. Teamwork begins at respecting our differences, appreciating our differing strengths, and relying on and nurturing each other throughout our shared endeavors.
Forward thinking, paradoxically, begins with a clear-eyed take on the past. Always asking 'what', 'how' and 'why', combined with excellence in data and business intelligence reporting, allows us to produce the very best of analyses. Learning all we can from a businesses' yesterday, today, to plan expertly for tomorrow.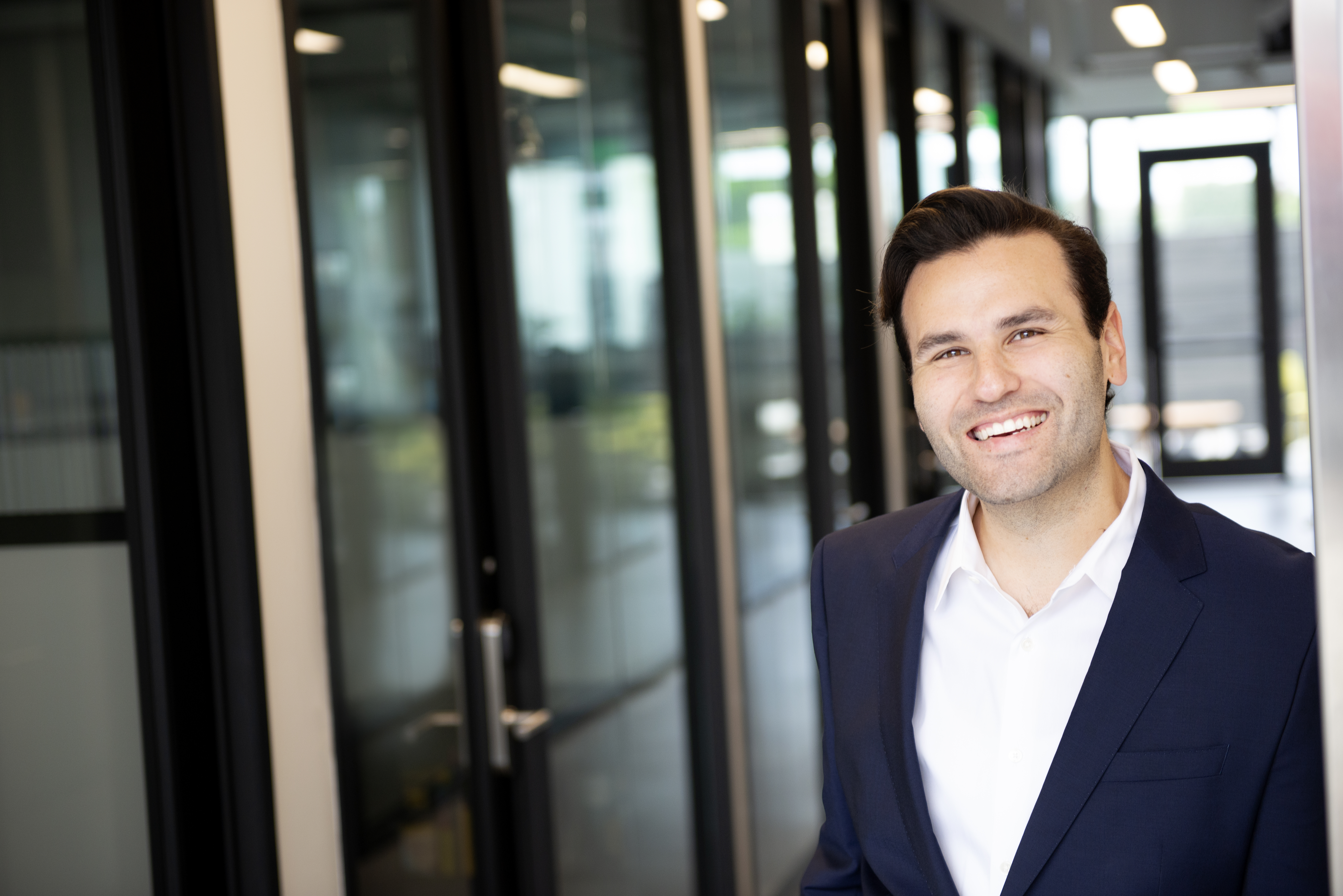 Robert Patin
Fractional CFO & Business Coach
Robert is the Managing Partner and Founder of Patin & Associates and the Author of the international best-selling book The Agency Blueprint.
His focus is working with clients to manifest their dream business into reality, with a foundational principle that simplicity is best. Though decades of experience working in finance and over a decade working with Creative Agencies he is able to expertly partner with clients to guide their businesses to achieve their goals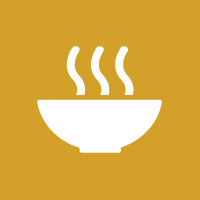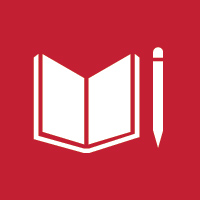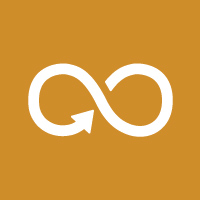 Don't want tomorrow to be more of the same?
Schedule a 10 Minute Profitability Accelerator Call to Identify the top three things you need to change for a better tomorrow at your Agency
Schedule Call