Scalability
Leading to Freedom
From Overworked & Overburden To Two Simultaneous Vacations While Sitting On A $373,000 Increase In Net Profit
This podcast agency had a great idea of exactly what they wanted to do. They had the right talent and a great team. But they had a problem with identifying their unique voice and how to present themselves to the world.
The two owners wanted to scale repeatedly without wearing out themselves and their team.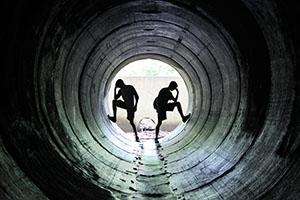 The Challenges
One of the major challenges they faced was the inability to scale their profits and their team, without wearing out.
Another challenge was clients having creative ownership over what they did...
Which ended up having a negative impact on their results.
Their Goal
They had two goals:
#1: To figure out what their main offer was and how to present themselves to the market.
#2: To identify how to fill their pipeline with more prospects, scale repeatedly without working crazy hours.
Plus they wanted to be in control of idea creation instead of their clients.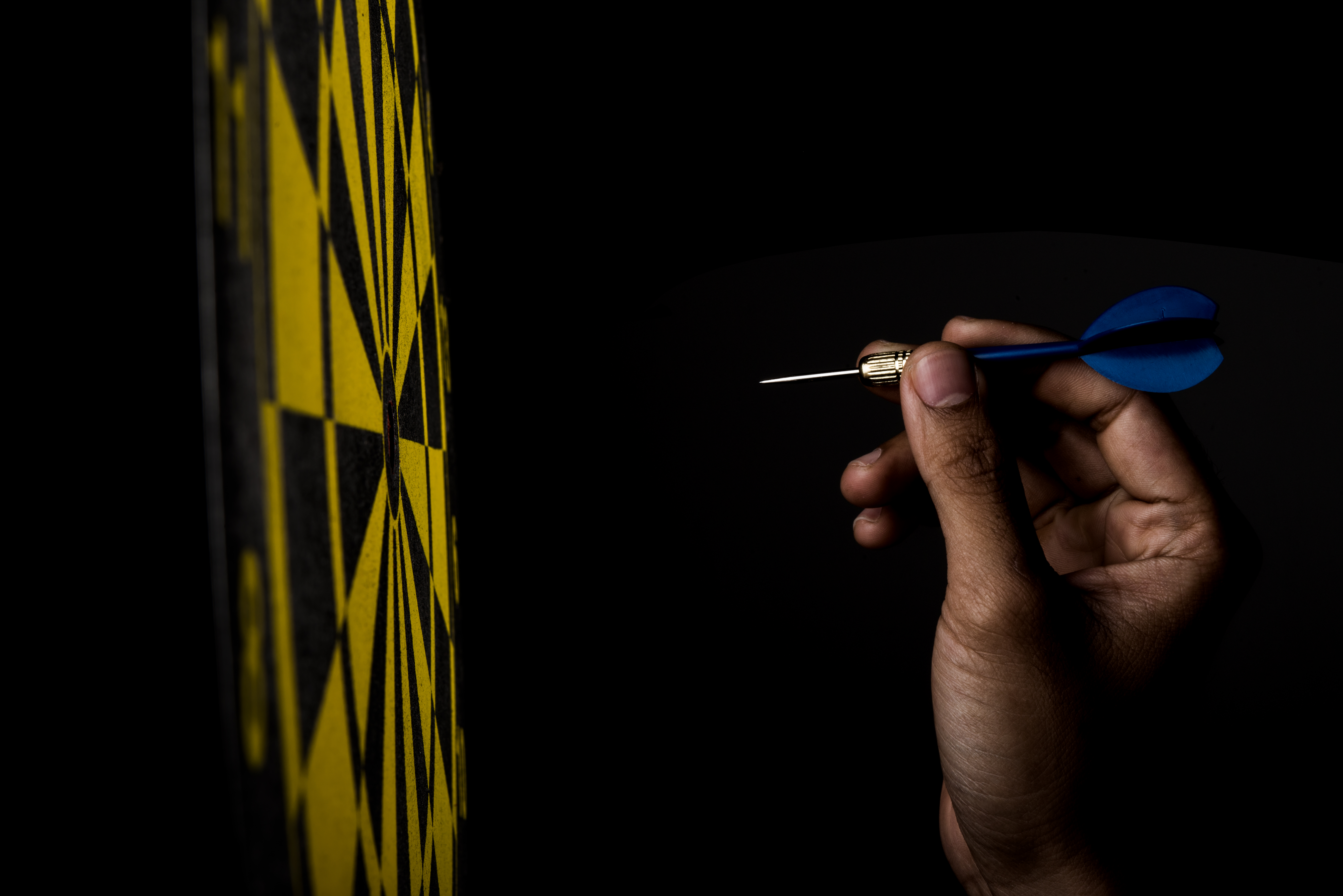 Our Solution
The first thing we did was to go through their sales process to examine how they conveyed their value.
We saw that the way they connected with prospects and communicated their values didn't position them to be in control.
So we punched up their sales process to put them in charge of ideation instead of a client who doesn't have expertise in that area.
What's more, we put in place a process to allow their team to be scalable by identifying and hiring the right kind of people…
So that the owners didn't have to be in as much of the day-to-day.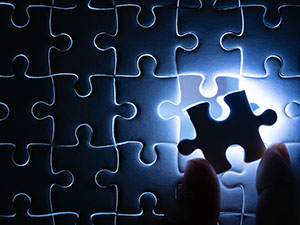 January to June of the previous year, they had an almost $800,000 increase in revenue.
But in the last six months of working together…
They've realized an over 897% increase in revenue and a $373,000 increase in net profit.
The two owners are now on vacation while making tremendous profits, too.
Looking For The Same Results?
We work with highly motivated agencies who are looking for the tactics they need to scale.
Apply Today