$3M in Closed Sales in 90 Days
In just 90 days this client was able to implement a sales process which directly impacted their ability to close $3M in signed contracts.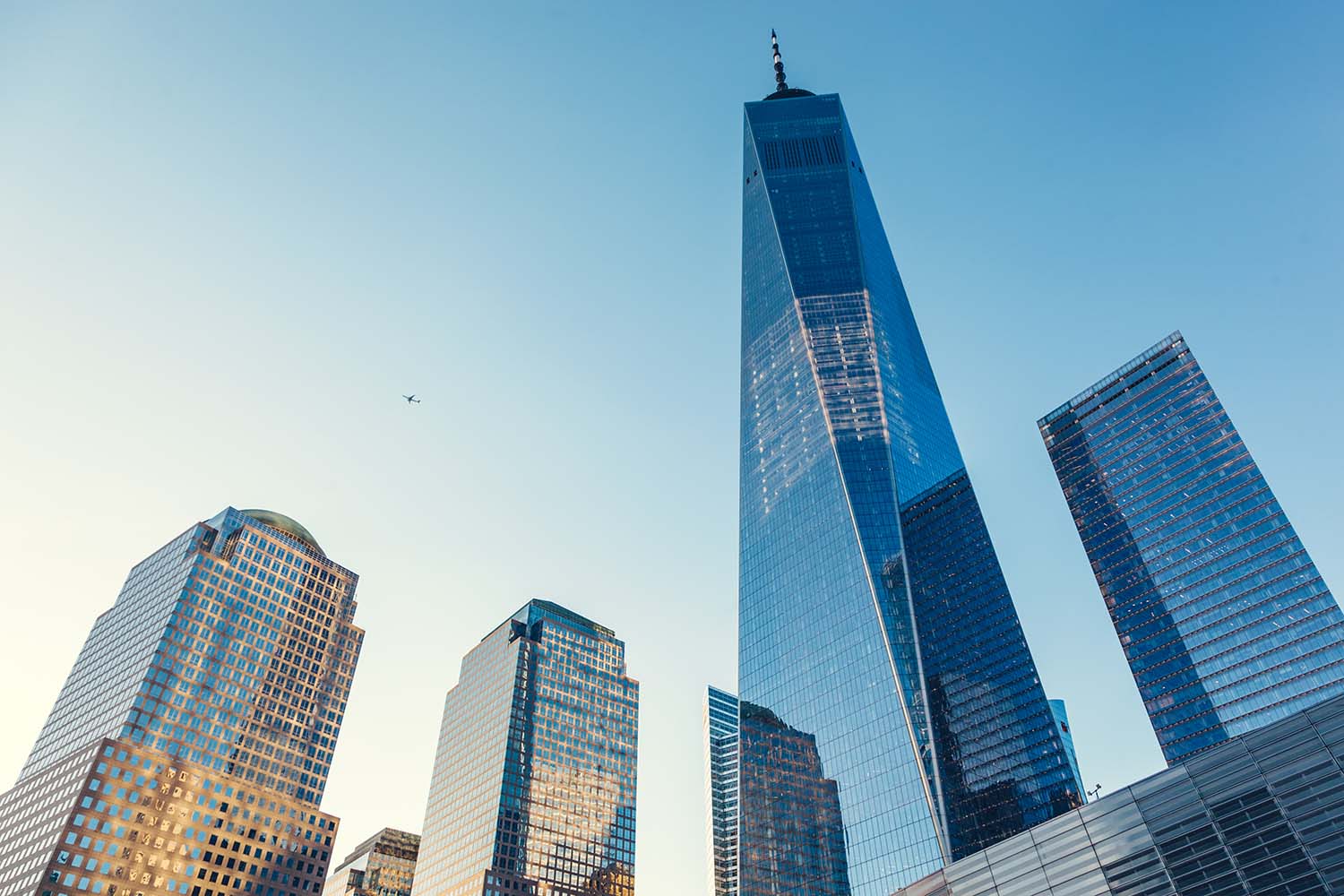 Their Challenge
Having never managed or operated an agency, this client needed guidance on how to structure their sales process to allow for repeatable results. With a well-established brand we knew that we could capitalize on their presence in the industry but needed to be able to convert.
The Result:
Their Goals
In initial discussions this client wanted to grow between 15-20% in the next two years. They also wanted to focus their efforts in reoccurring revenue and building partnership with their clients.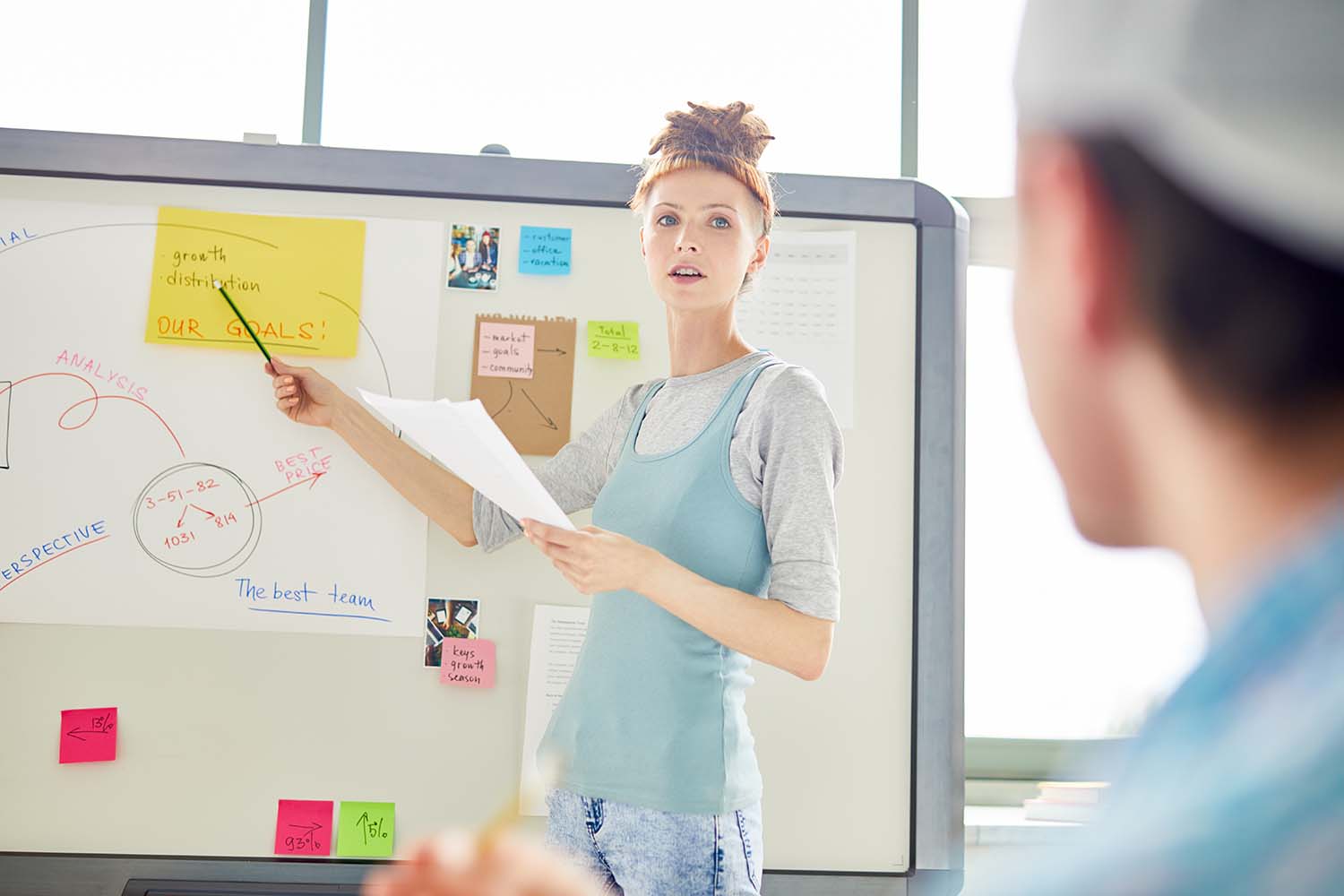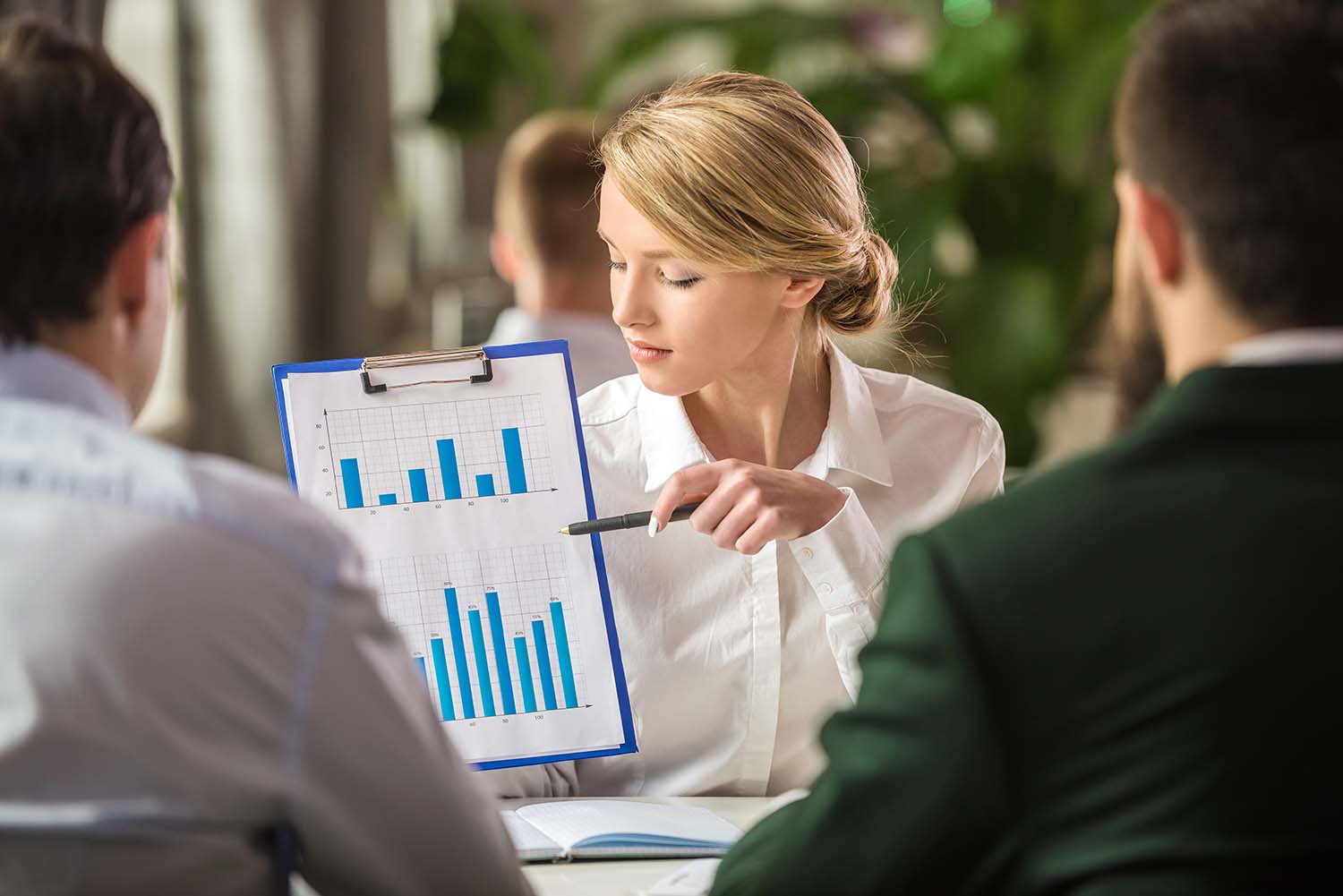 Our Process
To better understand the client, we completed an in-depth analysis of their existing clients, the work that they were executing with them and their pain points. Through a vision workshop, we outlined their value proposition and defined their ideal client profile.
The Solution
With the understanding of what this agency was striving for, we were successful on guiding the implementation of a three-step sales process. This process detailed out in how to convey the value to the client, establish authority, and allow for the value-based price.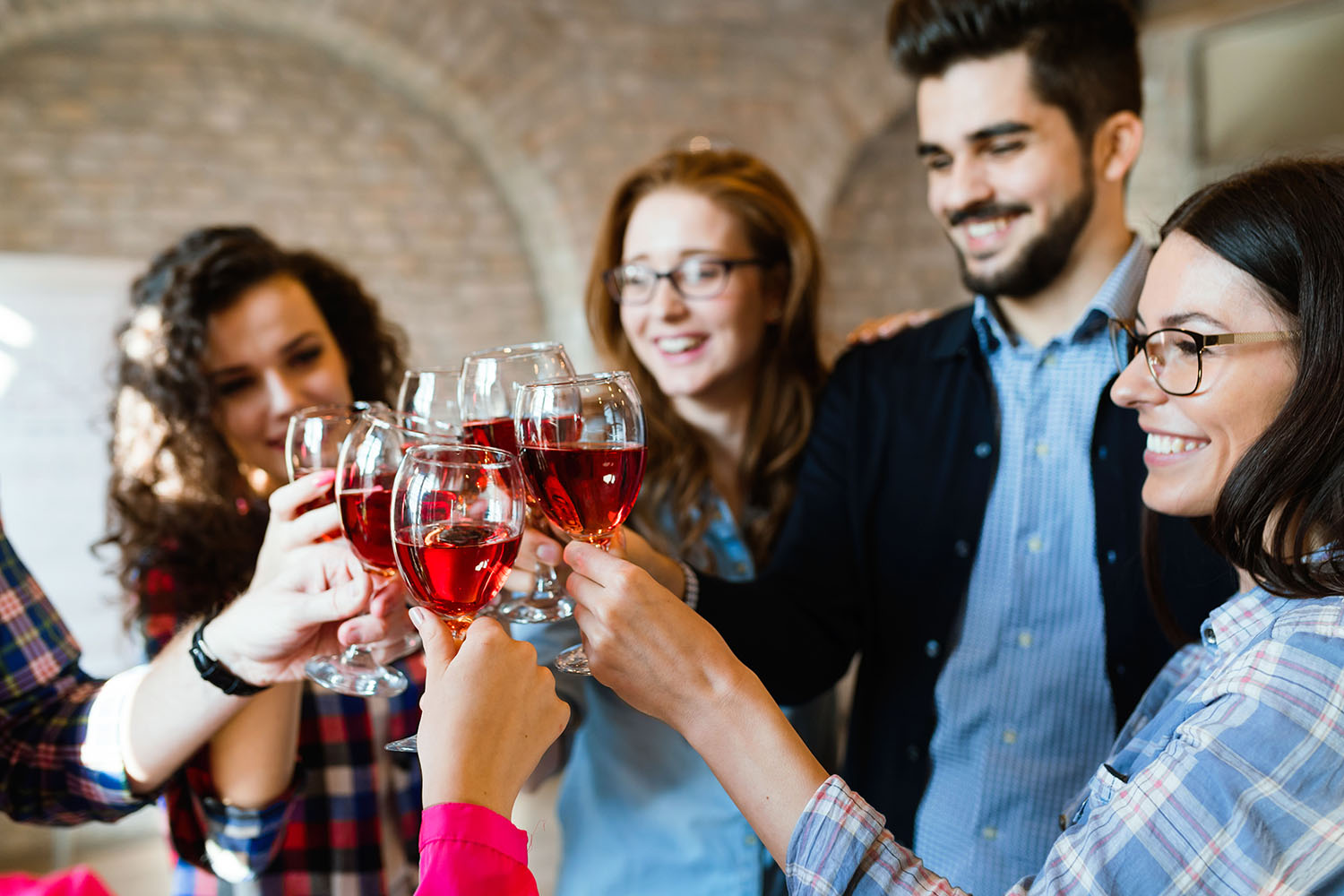 In just 90 days this client had begun testing their new sales process and were able to close $3M in executed contracts, providing this agency with a fantastic 181x ROI on their investment with us.