Working on the Business Rather than In the Business
Their Challenge
For this client, things had ground to a virtual halt, getting nowhere fast they were worried about what their next step was. Completion time for projects was seriously slipping and client retainage was suffering, taking a significant toll on the bottom line. Administration time at 45% avg for billable team members, and the business owners were stuck too deep into the day-to-day operations to afford the time to step back for a much-needed overhaul. Bluntly put, the client was languishing.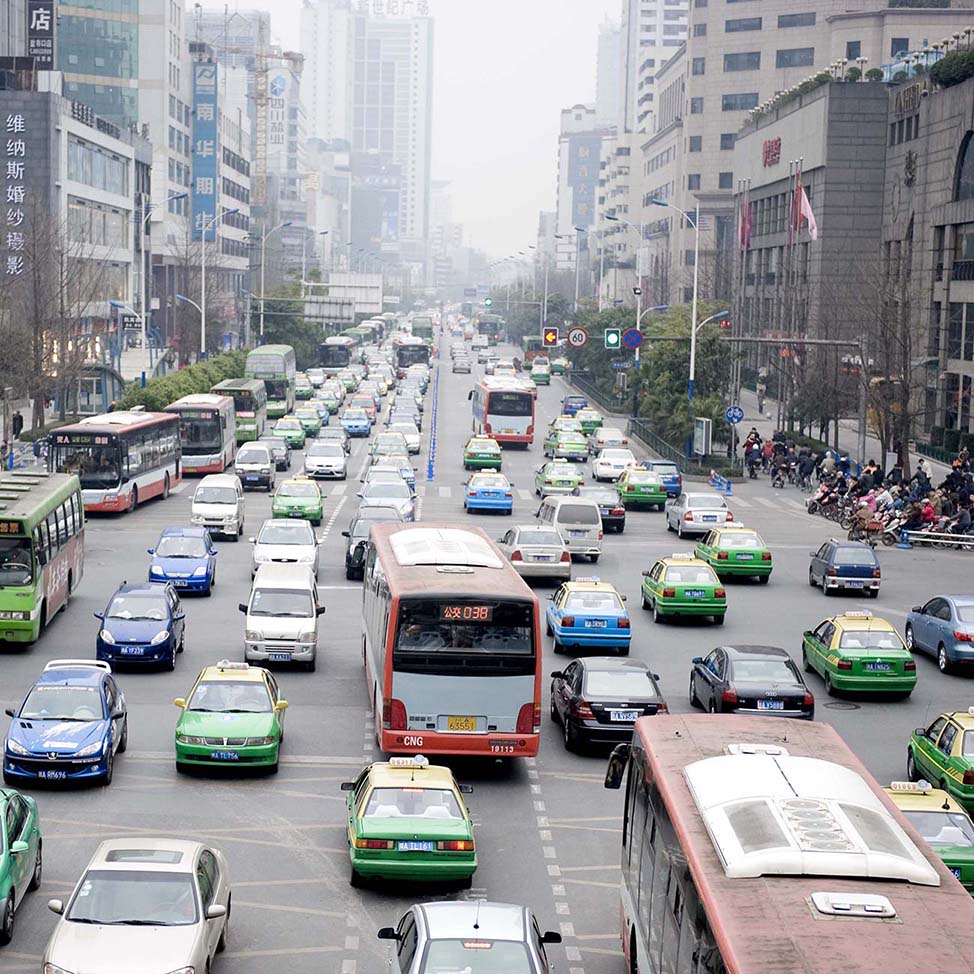 "Robert is an excellent communicator, problem solver, and executor with a true knack for customer service. In my time working with Robert, he and his team were always readily available and responsive to my needs as well as client needs. His charisma is only surpassed by his ability to deliver. I highly recommend working with him and his talented team, and readily recommend him"
Their Goals
Getting administration time down was a high priority, with an aim of a 10% avg. Increasing profitability was a key concern, as was ensuring team member compliance with operating procedures.
Our Process
Working on team alignment was of critical focus to address several of the issues at the agency, and we sought to work closely at many levels to accomplish this. A complete business analysis in order to define primary risks and opportunities would allow the path forward to be clarified. Then we were to define individual and company KPIs to facilitate real-time best practice monitoring of metrics.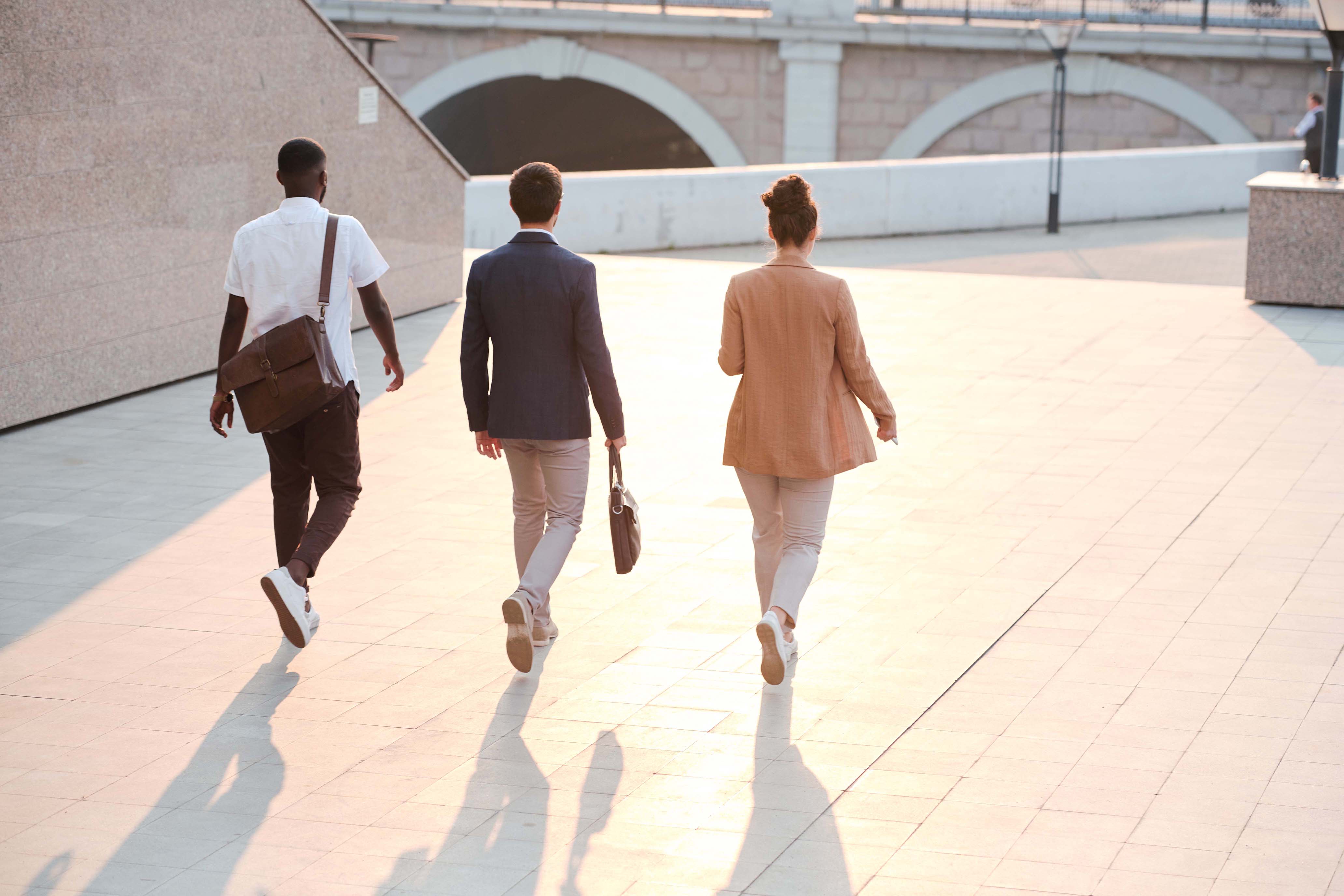 "I came to Patin & Associates looking for help to streamline my business, keep my businesses finances in order, and 'who knows?' I thought, "Maybe we'll realize some revenue growth out if it all too". I can happily confirm that all those hopes and expectations were surpassed. The team have been punctual and helpful in keeping things organized, and Robert's impressive depth of knowledge has made a real difference in how effectively I plan my business."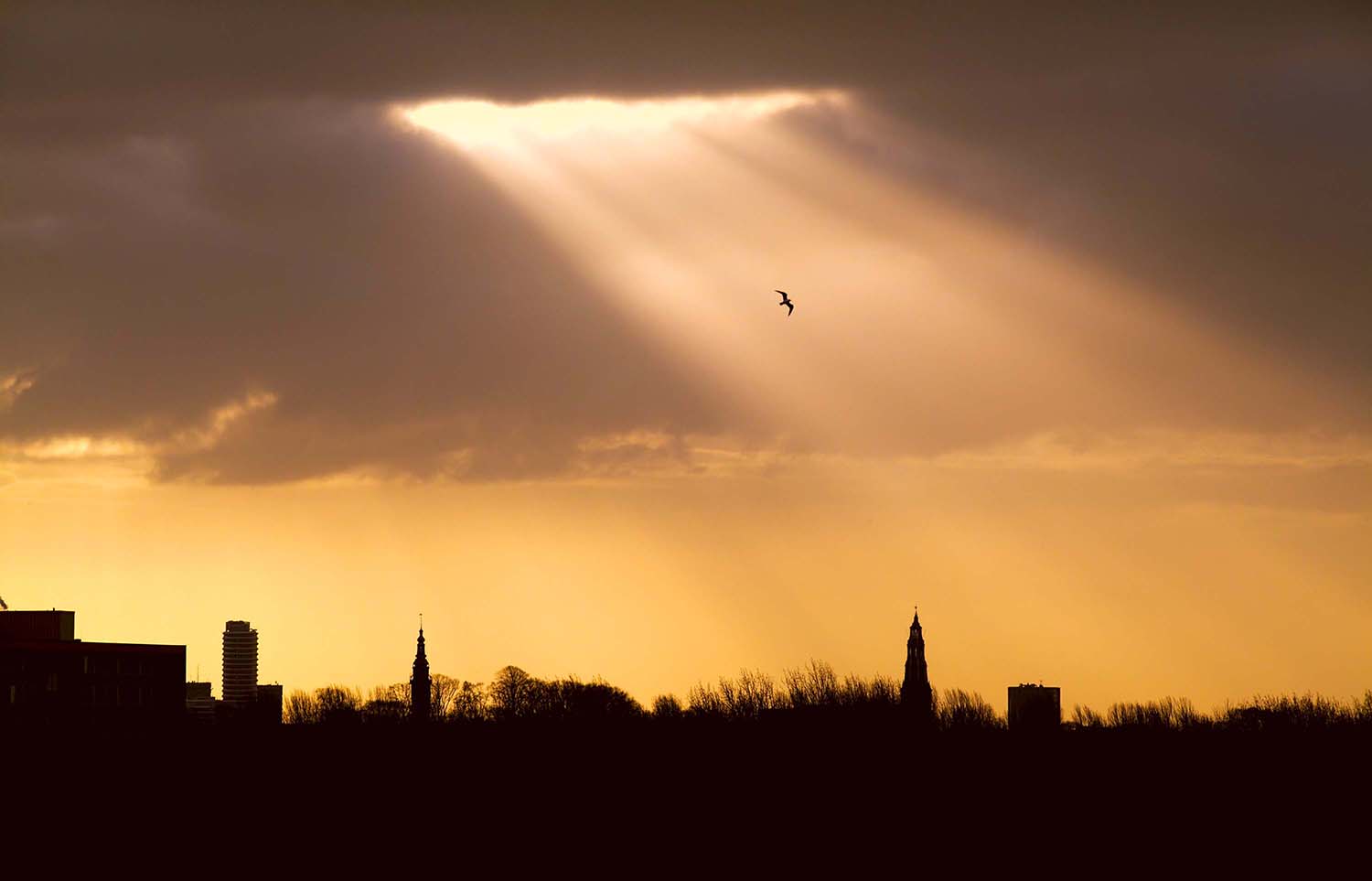 The Solution
A ground-up overhaul of operating procedures to refine for ease of communication and drive efficiencies. We implemented a new Business Intelligence Dashboard to monitor individual and company KPIs to provide a sophisticated yet intuitive toolset to turbocharge change. This combined with a fully digitalized workflow maximized efficiency and brought the client up to the very best modern standards.
What They Accomplished
In a 18-month timeframe they saw a 16% increase in Gross Profit, an astonishing reduction in administration time of billable staff to only 8%, freeing up huge portion of billable time. As a result, an 807% increase in profit has placed the client in its best position for the future, to deliver for the company and clients alike.