Insolvency to Tremendous Profitability
This client had invested their life savings into the business just to survive. They were more stressed than they had ever been before in the business.
They were able to implement quickly and chang their lives forever, gaining true tractions ongoing.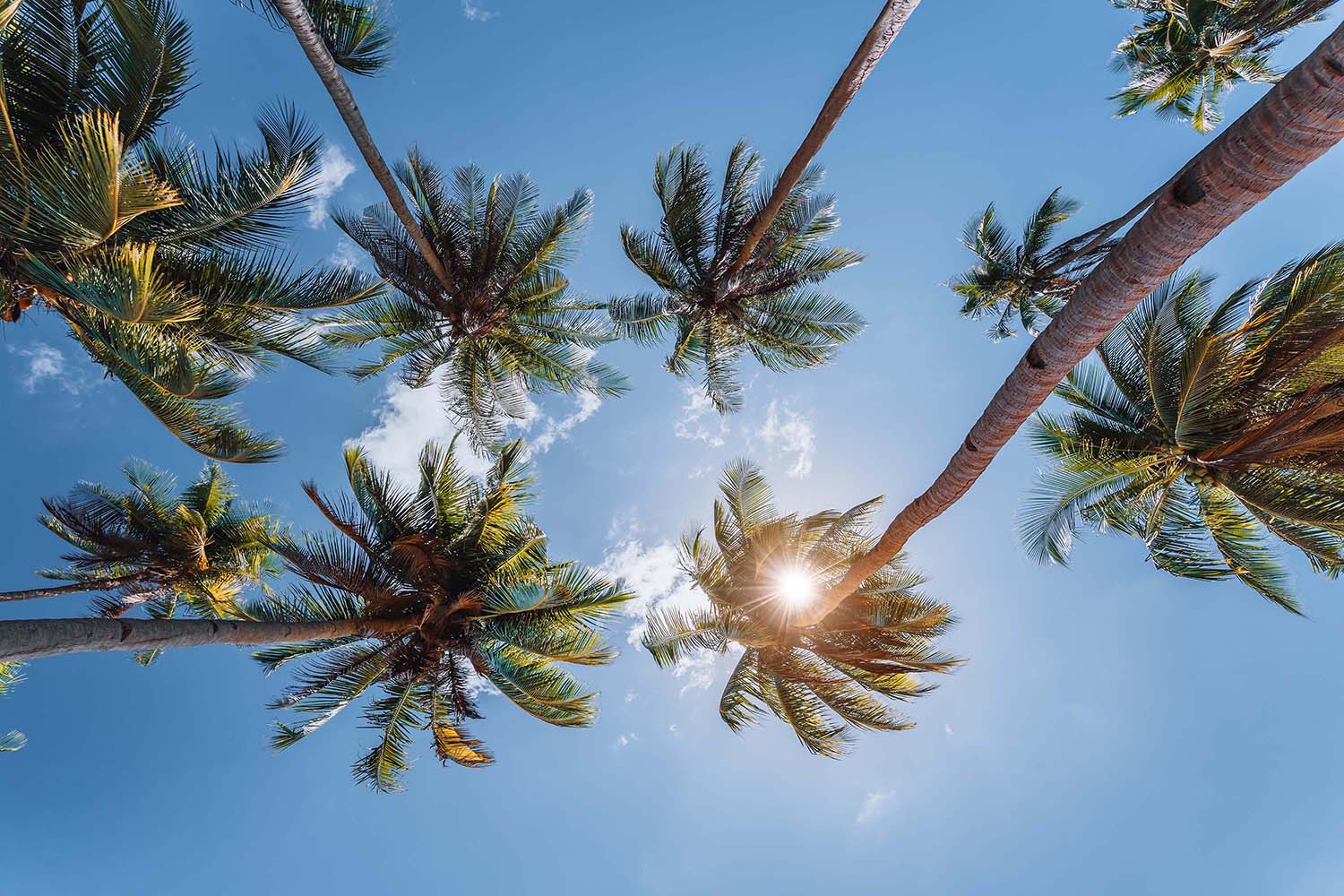 Their Challenge
After years of sales decline and increasing costs the company was left with significant liabilities, negative cash flow and diminished morale. Without options the executive team would have no option but close its doors.
The Result:
$
Additional Gross Profit Per Million of Revenue
Their Goals
The agency wanted to have processes in place that would allow it to function autonomously, as a whole and departmentally. This leading along a path to a gradual reduction of owner involvement, to an eventual goal of independent operation.
Looking to take debt management to a point of sustainability, and in a timeframe of five years, complete elimination.
Sales to be developed and expanded to lead to $10m in annual sales.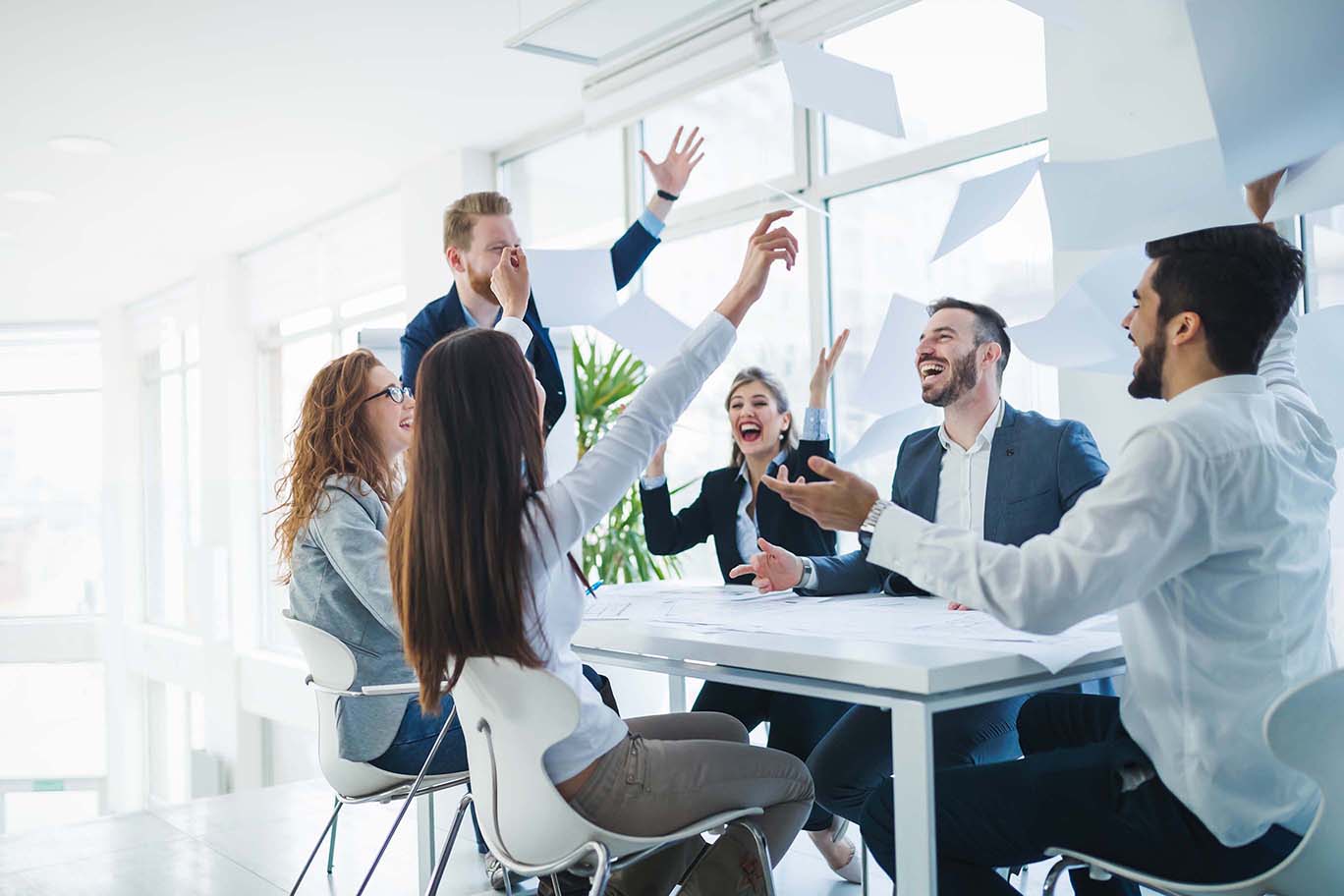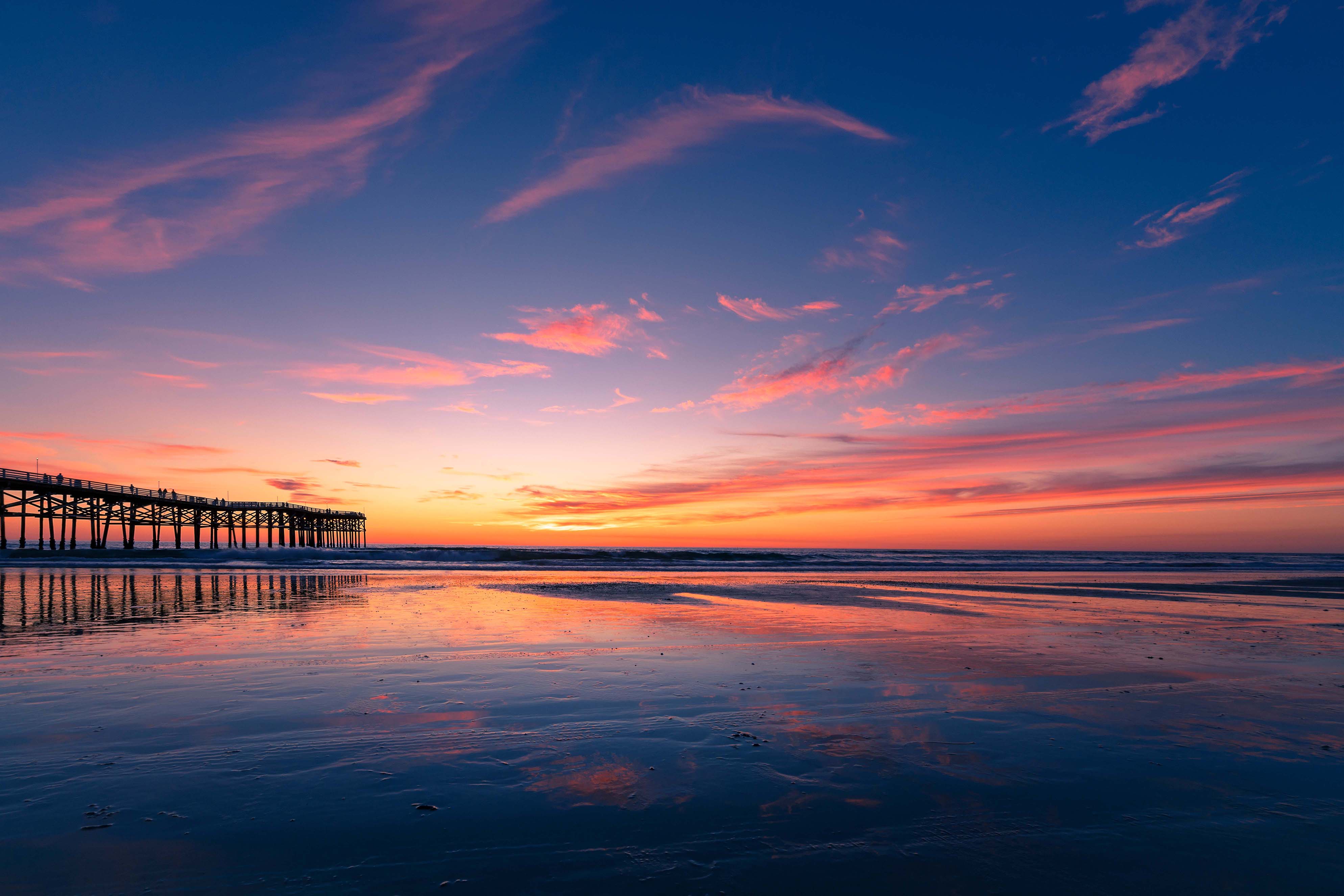 Our Process
A time study was conducted in order to get a broad view of efficiency and lay of the land. We implemented comprehensive reporting systems so that company data is accurate, timely and useful.
We then looked to negotiate debt to maximally improve cashflow in the short to medium term, by reaching out to vendors and banks and put Patin & Associate expertise to good use to deliver broadly favorable terms.
With these pieces beginning to come together, a deep dive analysis of sales and operational functions allowed us to build a sophisticated, detailed overview of business standing, laying the groundwork for best possible strategy decision making.
The Solution
To deliver the changes needed we overhauled operational processes, introduced and expanded automation to streamline tasks, and standardized a strong, specified client experience across all operations. Next, an overhaul of sales and value proposition to drive revenue growth. Last, guiding and coaching the sales team to improve lead generation and closure rates at higher margins, meeting agency objectives.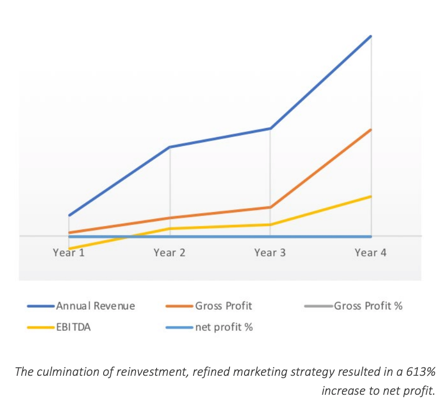 Quick initial actions provided the breathing room for the agency to develop a reformed sales pipeline, and for comprehensive analyses of inefficiencies and profitability to be developed.
Through project costing and budgeting improvements gross profits increased by 36%. The culmination of reinvestment, refined marketing strategy resulted in a 613% increase to net profit and over $1.5M in profit per partner.