VISION
To Meet Their Goals
1.7x Revenue Growth Year Over Year
Having been in operation for just under 2 years, this client was experiencing growth but limited by the time available of the two partners. They had hit a glass ceiling.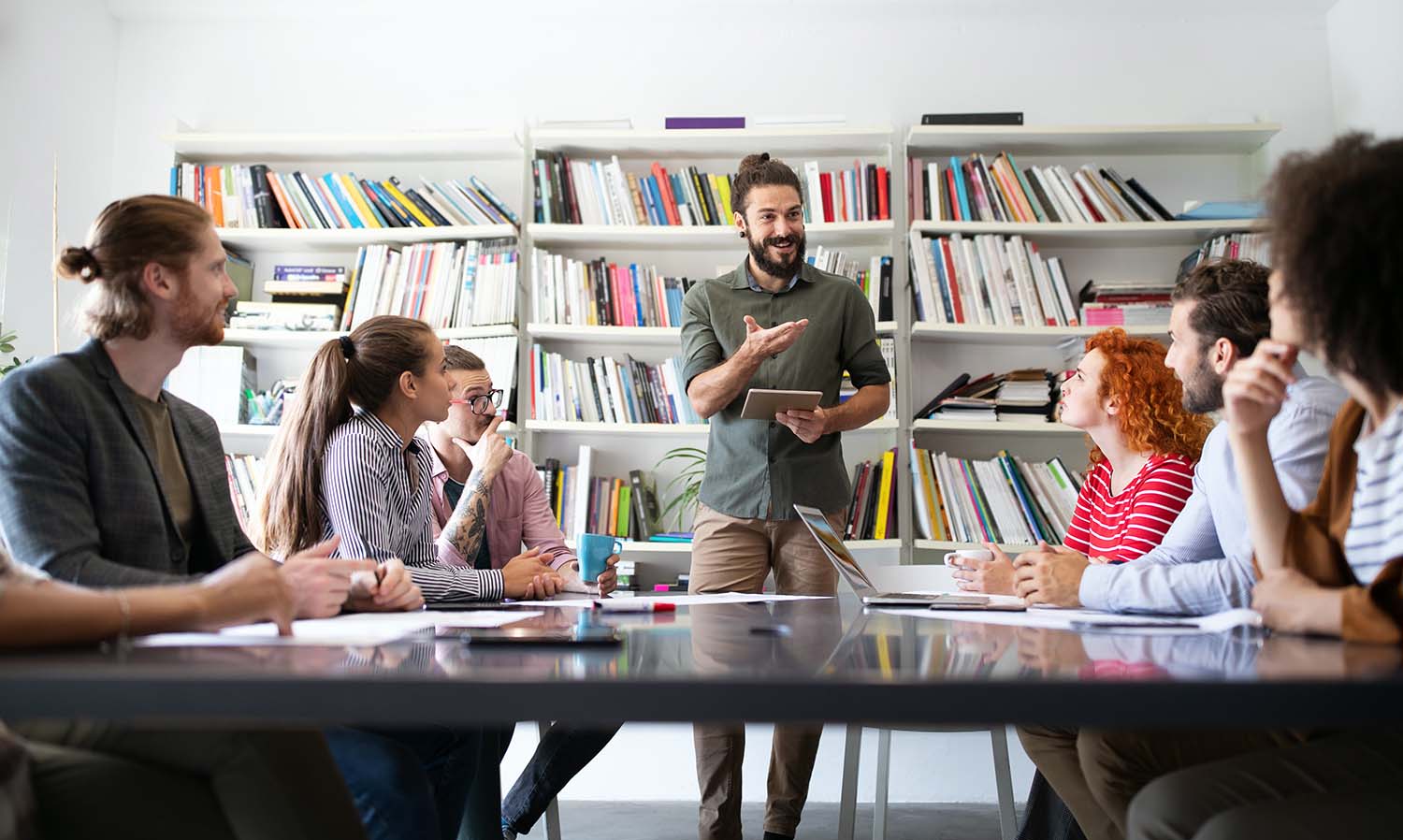 Their Challenge
Like most business owners, these two partners struggled with the founder dilemma; wanting to be in control of their business, but not having the time to manage everything. They lacked the alignment necessary to accomplish their goals. In their first two years of business, they had accomplished a lot, but needed to focus on their model to allow for greater profitability.
The Result:
Their Goals
Their goal was to increase revenue by 30% YOY and increase profitability by 2x in three years or Less. They also wanted to establish a middle management structure that allowed for the business to continue to grow without the constraints that it placed on their personal time.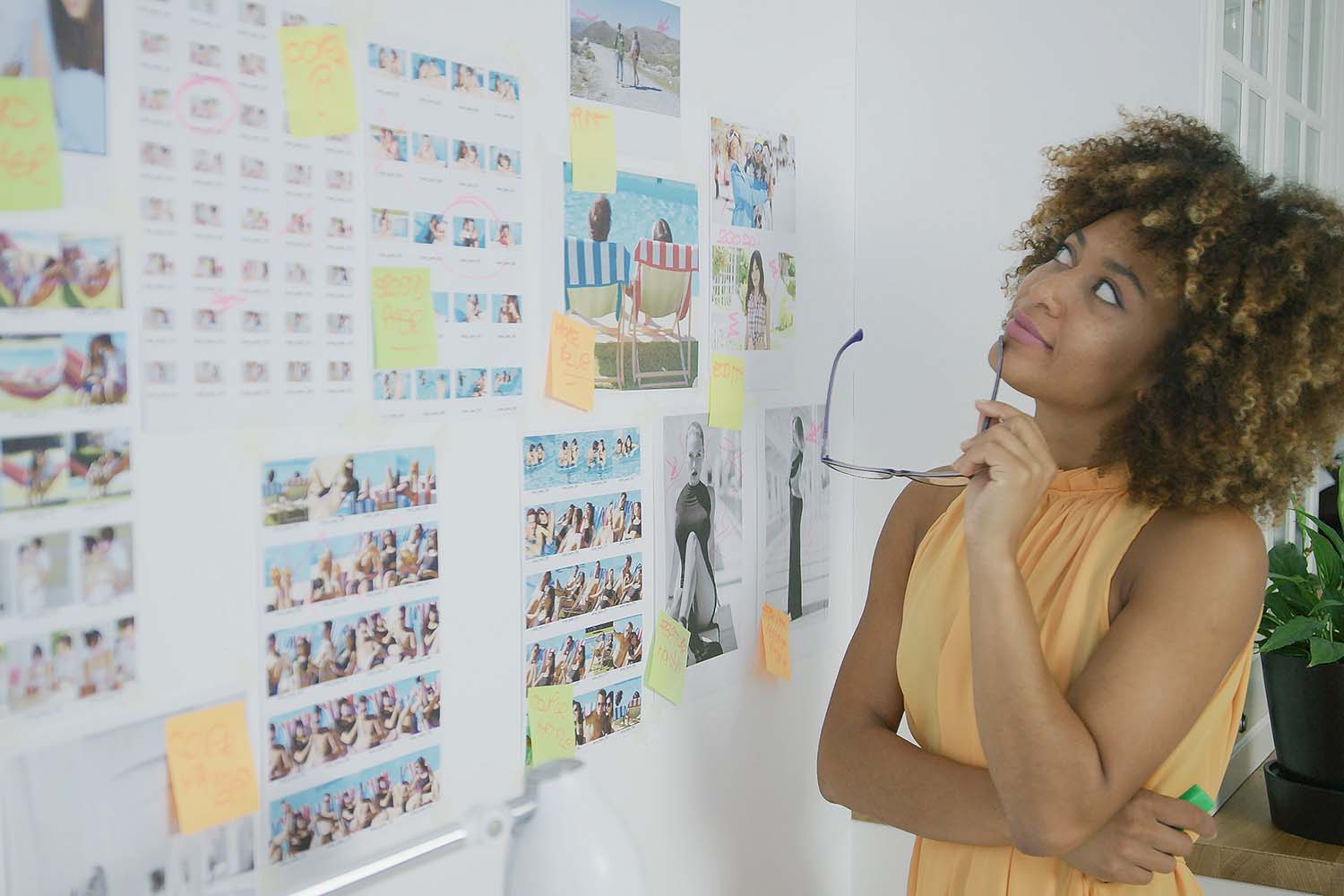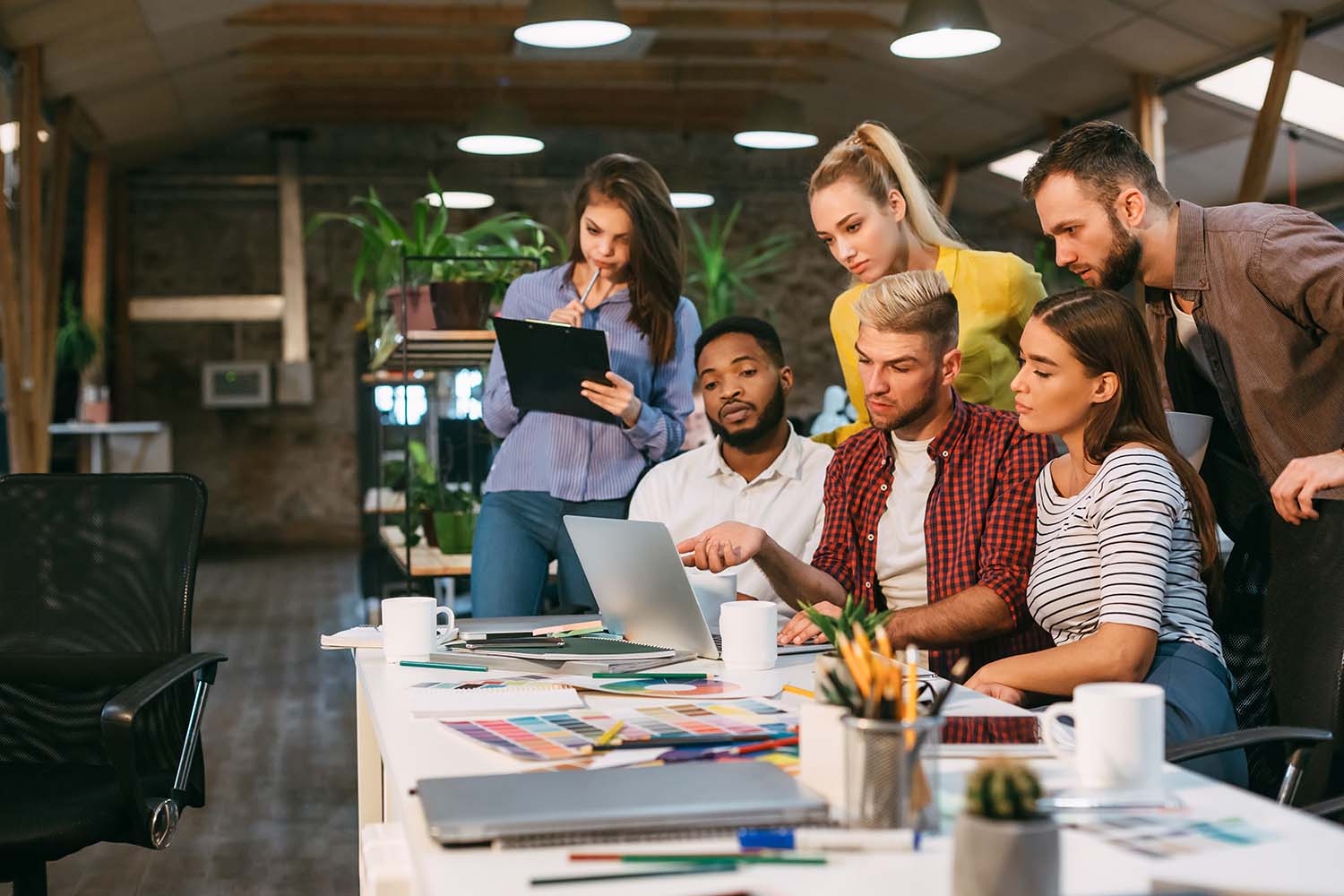 Our Process
The first step was to understand the Vision of the business for each of the two partners. Understand what each wanted for the company to accomplish and align their goals. Unified vision is key to any business goal, without this the two partners may be prone to steer the business in two separate directions.
The Solution
The key to growth was in the model of service delivery. The cost for each dollar of revenue earned was too high; we needed to focus on economies of scale, ensure efficiency to allow for sustainable and profitable growth. With analysis of the pricing model, we were able to guide this client to dramatically increase their gross profit.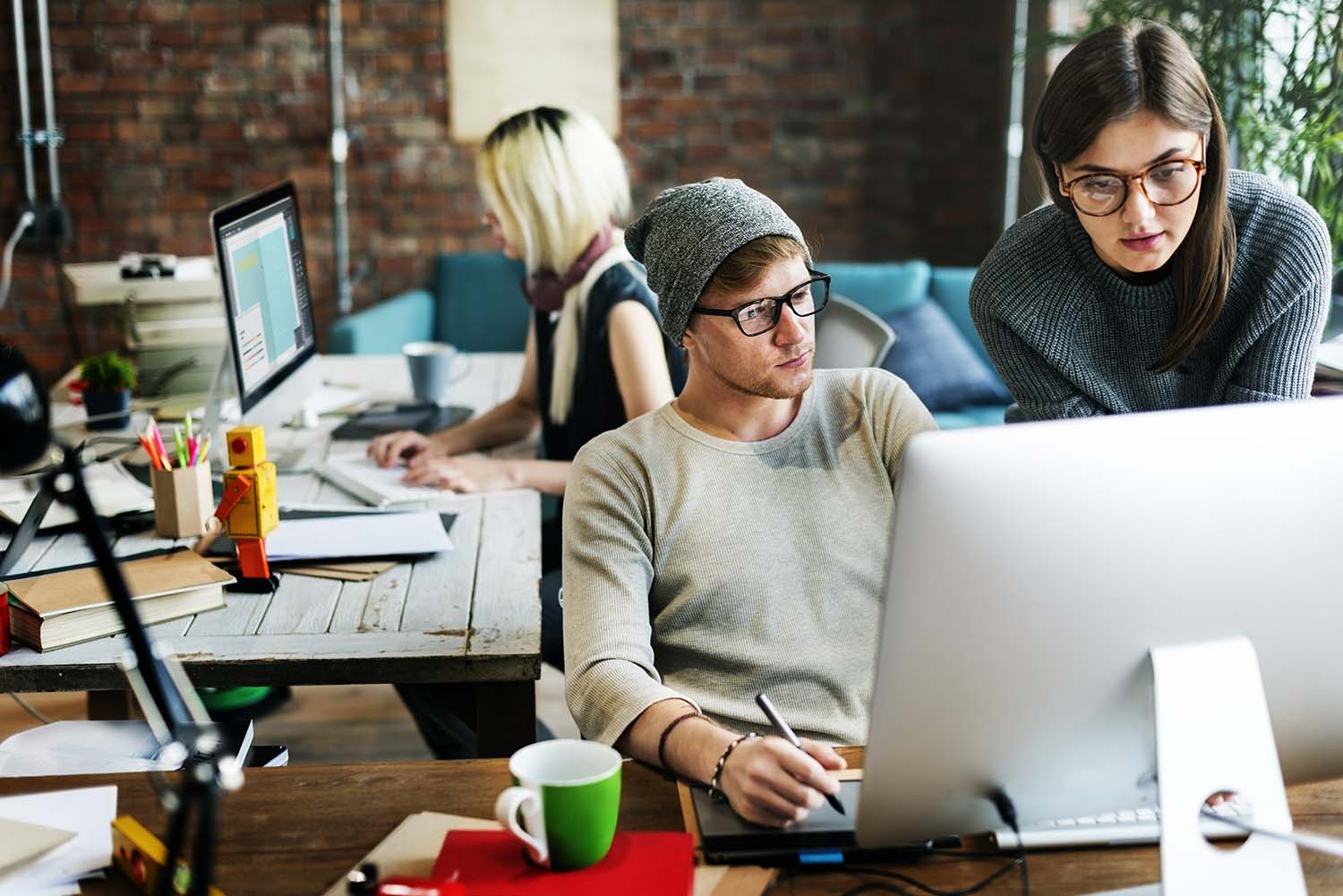 In 36 months, this client was able to generate 1.3M in additional revenue on an annualized basis. This additional revenue and improved efficiency generated each partner over 2x increase in profits, far surpassing their year 2 goal.